Be a Sponsor
Students on the Edgar Allan Ohms FIRST Robotics Competition team work with mentors from the professional community to learn:
Computer Aided Drafting (CAD)
Mechanical and Electrical engineering skills
Teamwork and Communications skills
Business Development & much more!
Your support of the Edgar Allan Ohms high school robotics team helps the team cover registration and competition costs, and related materials expenses. There are several levels of support, and the team is grateful for any and all contributions.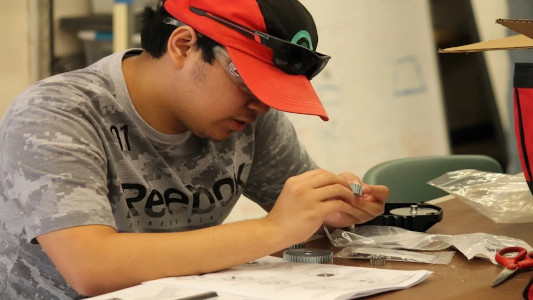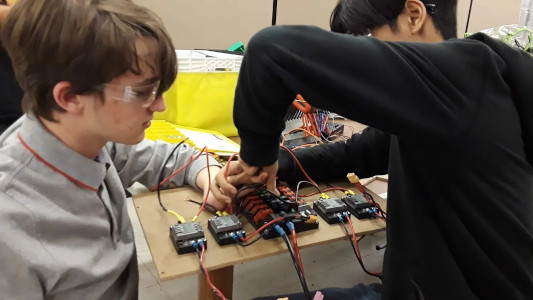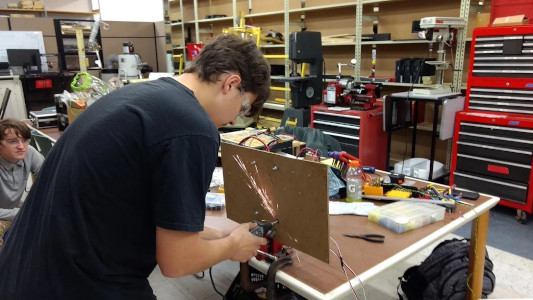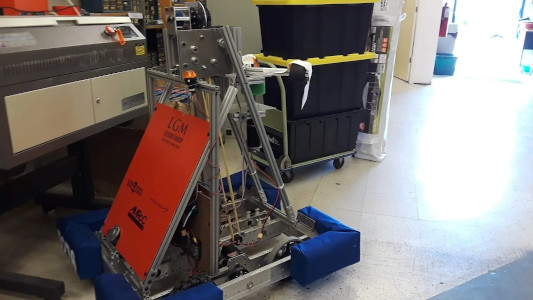 Contributor: $50 to $249
Your company name and logo will be featured on our website
A small vinyl of our team's logo
A signed thank you letter from our team
Supporter: $250 to $799
Your company name and logo will be featured on our shirts, robot, and team banner
Poster of the team signed by the team's mentors
Donor: $800 to $1,499
Framed poster of the team signed by all members
2 team shirts and pins
Sponsor: $1,500 to $4,999
A customized plaque showing support from the team
A customized letter of appreciation, signed by all members of the team
Benefactor: $5,000+
Optionally, we can visit your workplace with our robot and do a small demonstration
Non-Monetary Donations
Donations of services or products will be valued at their monetary worth, and placed into one of the tiers above
(All levels include everything in previous levels)
Contact Terri Willingham at terri@ffcdi.org for more information or make your contribution online by selecting Edgar Allan Ohms from the donor drop down menu.
All donations are tax deductible under 501(c)(3) law