What's FIRST Robotics?
We're FIRST!
FIRST (For Inspiration and Recognition of Science and Technology) is a STEM (Science, Technology, Engineering & Math) education program founded in 1989 by inventor Dean Kamen to inspire young people's interest and participation in science and technology.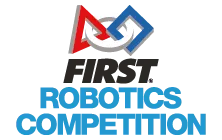 Based in Manchester, NH, this not-for-profit public organization designs accessible, innovative programs that motivate young people to pursue education and career opportunities in science, technology, engineering, and math, while gaining self-confidence, knowledge, and life skills. FIRST® K-12 STEM education programs use robot challenges to build science and technology skills and interests, in a character driven program that also inspires self-confidence, leadership, and life skills. In Florida, FIRST serves over 10,000 students statewide. But FIRST is #MoreThanRobots.
With support from a comprehensive network of Fortune 500 corporations, educational and professional institutions, foundations, and individuals, FIRST provides more than $80 million in college scholarships. Programs include the FIRST® Robotics Competition (our program) for students in Grades 9-12; FIRST® Tech Challenge for Grades 7-12 , FIRST® LEGO® League for Grades 4-8; and FIRST® LEGO® League Jr. for Grades K-3.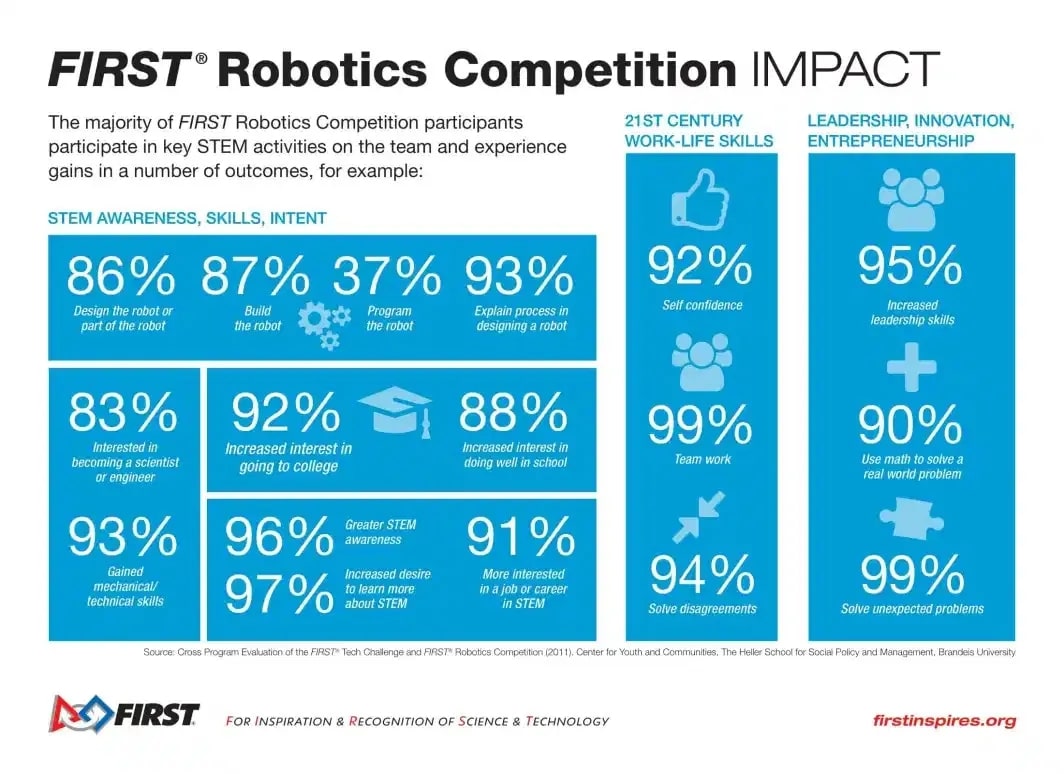 Teams compete in local tournaments, events and Regionals throughout the season, and in April, the four programs culminate in the FIRST Championship, an international robotics competition and celebration where teams win recognition, build on their self-confidence, make new friends, and discover exciting new career paths.
We're proud of our participation in FIRST and have seen the results firsthand, over the years, of the positive impact it has on students' lives and the lives of the those who work with them.
If you'd like to get involved, drop us a line via our contact page, or visit FIRSTInspires.org.